We believe recovery is achievable through support, empowerment, autonomy, and responsibility.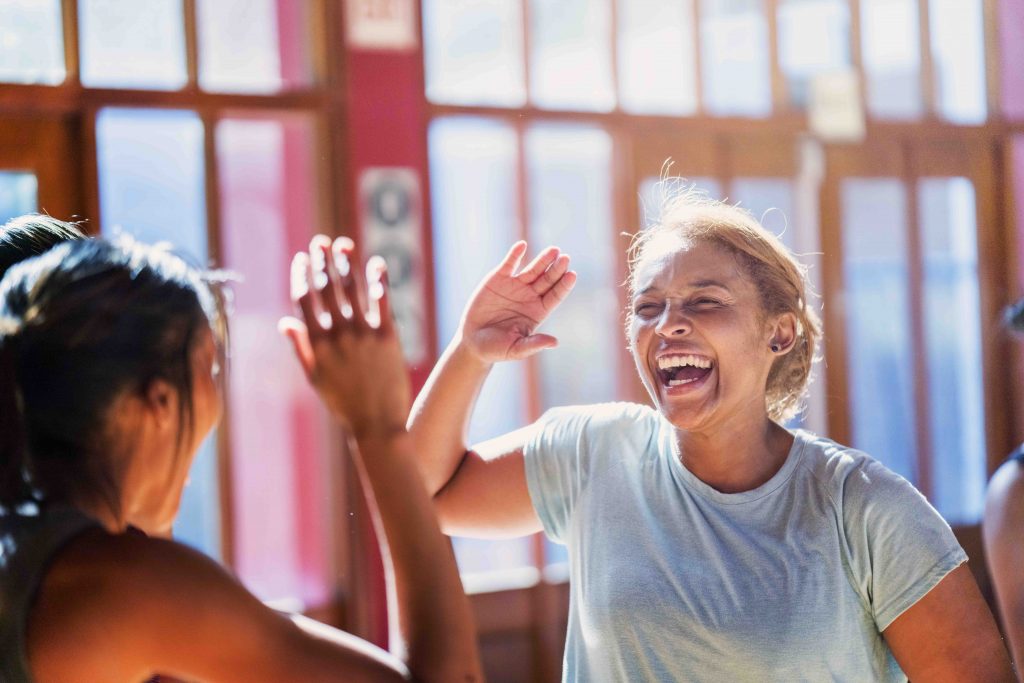 Inspiring hope and supporting recovery for people with mental illness by establishing and operating social, vocational, recreation, advocacy and housing programs that support people in their own communities.

A society inclusive of people with mental illness who make choices about their lives and participate fully in their community.

Recovery is achievable through support, empowerment, autonomy, and responsibility.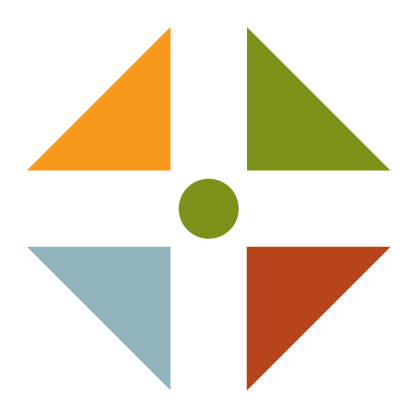 In 2021, MPA Society turned 50! To celebrate this milestone, we invited MPA members to share stories about their experiences throughout the years.
Watch the YouTube video below to listen to the voices of the MPA members we support every day.

In 1971 MPA was formed by a grass roots group of mental patients and like-minded individuals, and began offering housing alternatives and support to people facing the challenges of mental illness.
MPA now facilitates housing and support for over 1,000 people in 13 municipalities in the GVRD and employs over 300 staff in 34 unique programs that offer a range of services including advocacy, community resources, homeless outreach, and a continuum of community, supported, enhanced, licensed and housing first programs.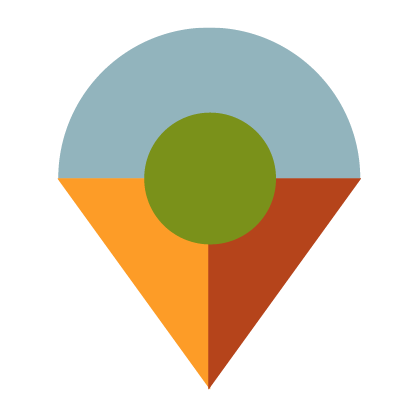 MPA Society provides safe and comfortable housing in five cities in Greater Vancouver, supporting over 800 people in their community neighborhoods.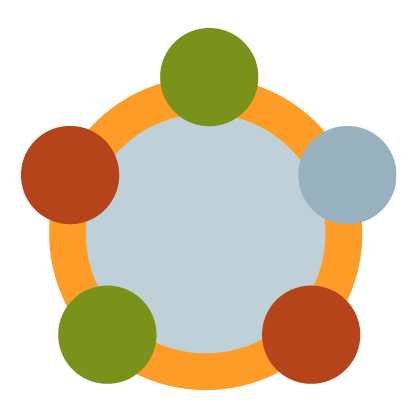 Learn about MPA Society leadership including our elected board of directors, and our leadership staff team.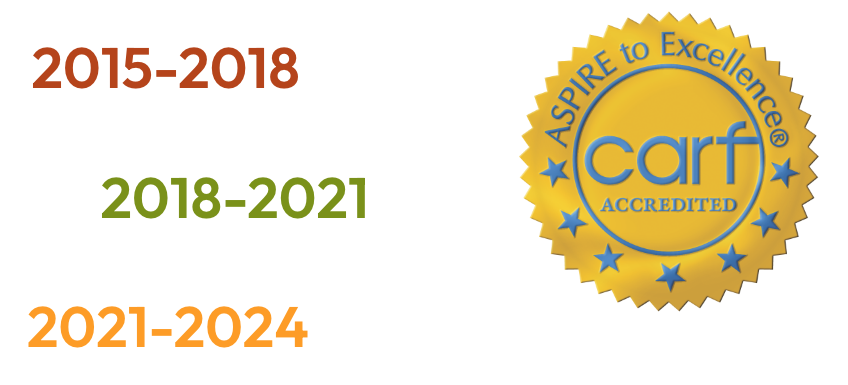 MPA Society Is CARF Accredited For 3 More Years
We did it again! In 2021, MPA Society was awarded with another 3-year CARF Certification, the highest possible level of achievement.