MPA Society collected feedback from a group of students from Lord Byng High School about their impressions of who are people who are homeless.
After spending time together creating art with MPA Members who had experience being homeless, the students were again asked this question. This video captures their journey of insight and understanding. 
In 2021, MPA Society turned 50! To celebrate this milestone, we invited MPA members to share stories about their experiences throughout the years.
Watch the YouTube video to listen to the voices of the MPA members we support every day.

In 1971 MPA was formed by a grass roots group of mental patients and like-minded individuals, and began offering housing alternatives and support to people facing the challenges of mental illness.
MPA now facilitates housing and support for over 1,000 people in 13 municipalities in the GVRD and employs over 300 staff in 34 unique programs that offer a range of services including advocacy, community resources, homeless outreach, and a continuum of community, supported, enhanced, licensed and housing first programs.

"Our principles have been damaged by the funding. The residents don't have the say in things like they used to. We have to keep lots of records that we didn't have to keep before. We used to just be able to budget the way a family does, but now it's more of a business type thing. What can you do with a twenty-five dollar a month 'comfort allowance'? This way, it's just like being in a boarding home."
— Linda, a resident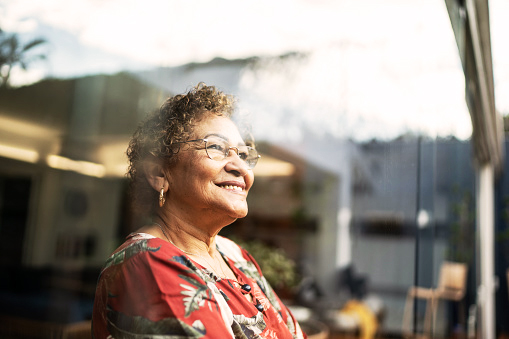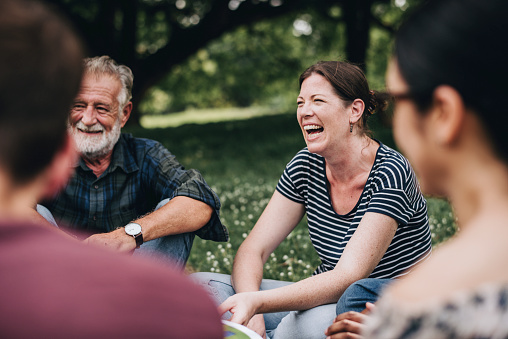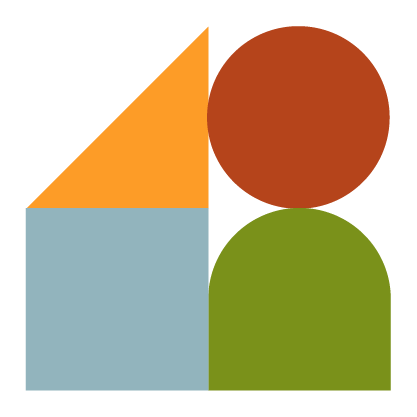 MPA Society has from the start and is still to this day, promoting an organizational culture that is member-focused and a culture of mutual respect, dignity, hope and empowerment.