History of the MPA Society
Since our inception in 1971, MPA Society has embraced an organizational culture of mutual respect, dignity, and hope. Our Members are the reason we exist and their involvement and participation at every level of the organization remains essential to this day.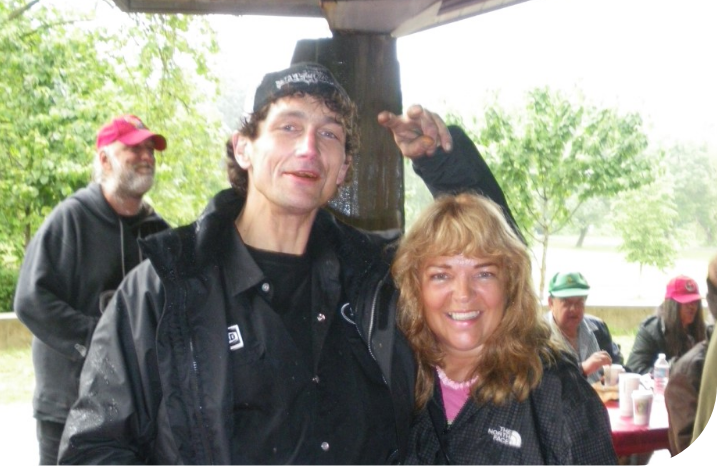 As a patient in a day-care program, Lanny Beckman experienced an alienation and powerlessness that led to a general lack of faith in organized mental health services. Specifically, Lanny and several fellow outpatients found their day program inadequate since crises often arose on evenings and weekends when hospital staff were unavailable. Also, it was against the rules for patients to have personal or even telephone contact with one another outside of the institution.
The suicides of two fellow patients, on weekends, prompted both a strong emotional response and the clandestine circulation of a patients' phone list. As time passed, the group found more real support from their informal network than the therapy they received during the hospital hours. They decided to try to find other people who were dissatisfied with established psychiatric treatment. With the help of others, notably Barry Couil, and a sympathetic newspaper columnist, an open meeting was publicized. More than 75 people turned up, and out of their collective dissent and desire to provide services for themselves, in 1971, MPA was born.
One man offered the use of his house at low rent, and it was set up as a meeting place, 24 hr crisis centre and 10 bed residence. A grant from the graduating class of University of British Columbia, and various donations took care of the rent and furnishings initially. Funding was secured from the Company of Young Canadians for 2 nominal salaries, but much of the work was done by volunteers. Incorporation as a non-profit society with a constitution and a 5-member board sped up the move to a more stable financial situation. The objectives of the society were established as: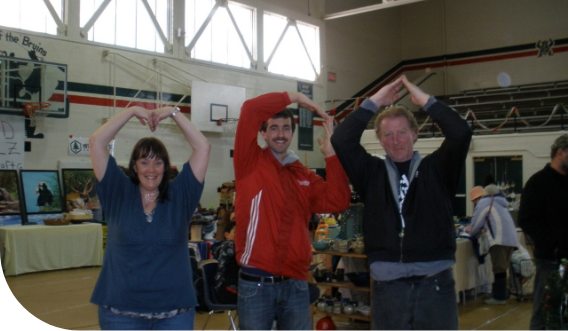 To assist in the rehabilitation and promote the welfare of mental patients and former mental patients.
To establish and operate social, vocational, recreational, residential and emergency facilities.
To acquire funds and other assistance.
To print, publish and distribute literature.
Today, MPA Society has over 30 Housing & Recreation programs throughout the Lower Mainland of BC and Fraser Valley, supported by a team of approximately 375 staff. Despite the organization's growth over the years, MPA remains true to its roots, ensuring that people with lived experience are involved at every level of the organization: as Members of the Board of Directors, as paid staff members, as volunteers, and as people receiving service.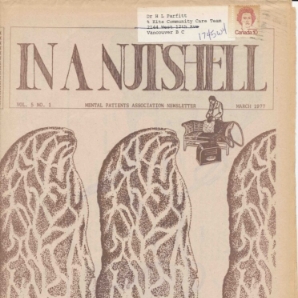 MPA – In A Nutshell Collection, 1971-1981
In a Nutshell gave voice to patients' views on psychiatry and mental health policy. It was read by mental health patients and by health professionals.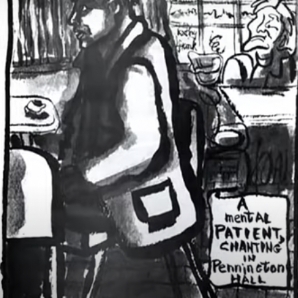 The Inmates Are Running the Asylum: Stories from MPA
A documentary film about the Vancouver based Mental Patients Association: a radical mental health group founded in the '70s.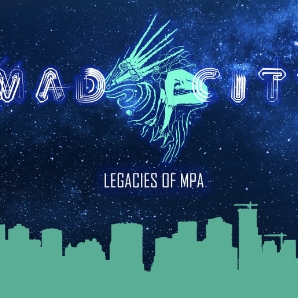 Living History Installation in Vancouver: MAD CITY, Legacies of MPA
A historical exhibit at Vancouver's Gallery Gachet, MAD CITY invites visitors to imagine a mental health system conceived and directed by "experiential experts".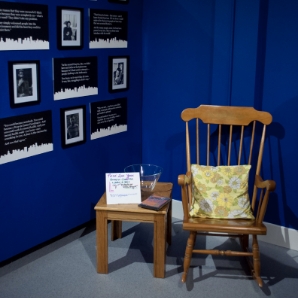 MAD CITY: Legacies of MPA
A photo gallery of the event Mad City – Legacies of MPA from January 2018.
In 2021, MPA Society turned 50! To celebrate this milestone, we invited MPA members to share stories about their experiences throughout the years.
Watch the YouTube video to listen to the voices of the MPA members we support every day.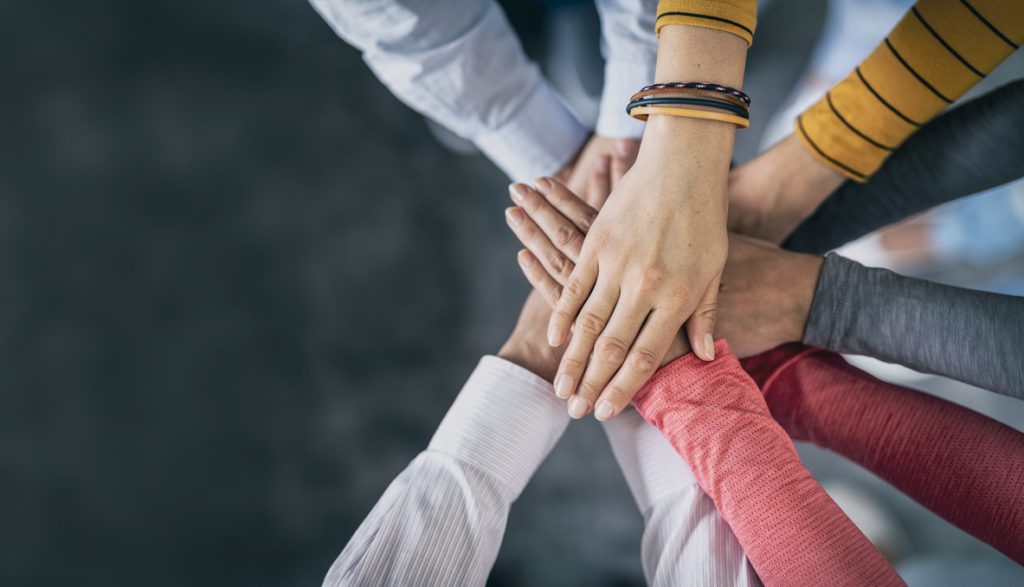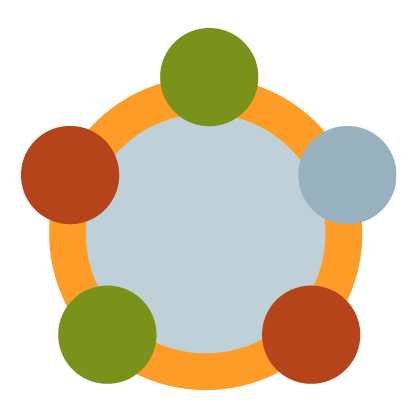 Learn about MPA Society leadership including our elected board of directors, and our leadership staff team.