In 2021, MPA Society turned 50! To celebrate this milestone, we invited MPA members to share stories about their experiences throughout the years.
Watch the YouTube to listen to the voices of the MPA members we support every day.
MPA Membership allows individuals access to the democratic process, as defined by MPA Society's Constitution & By-Laws. MPA Membership does not determine access to or inclusion in MPA Society programs and services. Individuals who attend and participate in MPA Society programs may or may not be Members. This determination is part of operational contractual agreements, where criteria for access and intake to services are specified.
All people who participate in MPA programs qualify for membership, but some may choose to not become Members. Similarly, some individuals who choose to become Members may decide to not attend or participate in MPA programs or services.
MPA Membership allows individuals access to vote on items related to the governance of the organization, including the opportunity to stand for election to the Board of Directors and vote on the election of other volunteers wishing to contribute.
There is no cost for membership.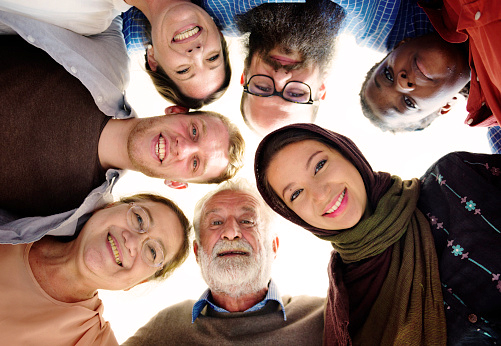 The Resource Centre does intakes for new memberships two days per week. The days/times are as follows:
Mondays: 12:30 PM – 3:00 PM
Wednesdays: 12:30 PM – 3:00 PM
Please bring proof of mental health consumption with you to the intake (current medications or prescription in their name, doctor's note) in order to make the process efficient and membership immediate
The MPA Resource Centre welcomes individuals over the age of 19 who are recovering from mental illness. Individuals wishing to become Members must be able to demonstrate, that at some time, they have received psychiatric treatment and are over the age of nineteen. They may be asked to provide a contact that can verify that they are eligible for Membership of the MPA Society. In addition, they are asked to agree to honor the Mission, Vision and Philosophy and to uphold the Bylaws and Constitution of the MPA Society.
As a program participants of MPA Society, you have the following rights:
You have the right to be treated with dignity, respect and to be listened to.
You have the right to be understood as an individual with unique strengths, views and beliefs.
You have the right to be given reasonable amount of time to make a decision and should be given all of the information you are entitled to in order to assist you in making that decision.
You have the right to choose social and leisure activities within your means.
You have the right to see your own records and decide who else can see them.
You have the right to give your input into how your services will be delivered.
You have the right to express your opinion on who provides your services to you.
You can refuse services you do not want.
You have the right never to be subjected to abuse, financial or other, exploitation, retaliation, neglect, or humiliating or degrading treatment by MPA Society employees or volunteers.
You have the right to know the rules and what's expected from the program and the consequences if expectations are not followed.
You have the right to choose your own friends and personal relationships.
If you live in an MPA Housing Program, you have the right to choose who enters your bedroom and other private living space.
If you live in an MPA Housing Program, you are entitled to be consulted and to have your preferences respected with regard to who are your housemates.
You have the right to access community services that are available to everyone.
You have the right to the safe use of your personal property.
You have the right to access legal, self-help, and advocacy services as you wish.
You are provided frequent and regular opportunities to voice opinions, raise concerns, or to lodge a complaint to persons in authority without fear or retaliation in any form or barriers to service.
All staff will observe these rights and support program participants in advocacy for their rights as per the Service User Complaints and Conflict Resolution Policy.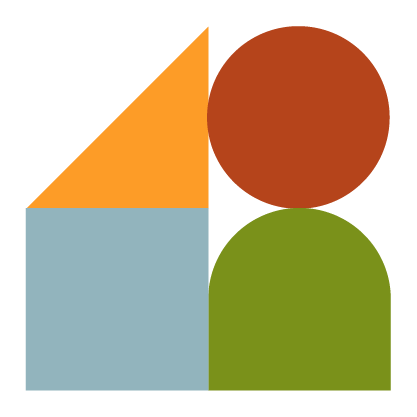 Many of our members frequent the MPArt Studio located in the Resource Centre. They produce beautiful pieces of artwork that are displayed in our Virtual Gallery.