We recognize that it is the hard work and passion of employees that delivers excellent service to our members every day.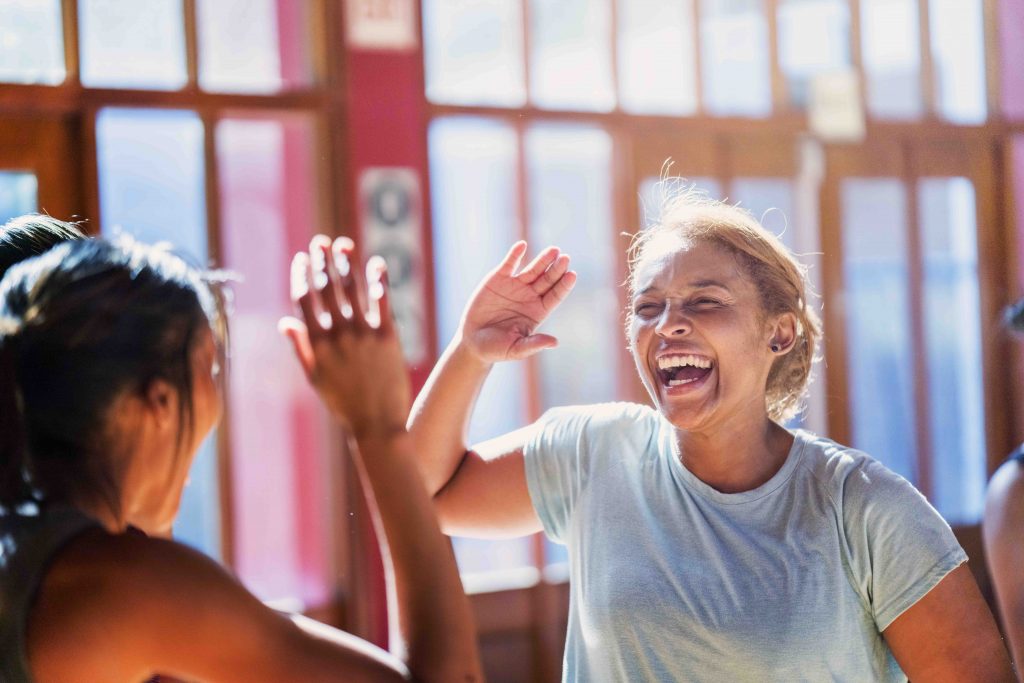 Please note: Resumes are kept on file for six months and then shredded. Please check back for future- postings.
MPA Society offers a wide range of benefits to our employees including Extended Health and Dental, Life Insurance, Long Term Disability, Accidental Death and Dismemberment Insurance, participation in the Municipal Pension Plan and MSP Health Insurance BC coverage.

MPA Society is committed to providing a safe and healthy working environment and establishing and maintaining safety and health standards. Our approach is inclusive, recognizing that safety is everyone's responsibility and rests with all levels of the organization and with each employee. We believe that together we can proactively address situations before they become unsafe and implement practices that improve matters that the organization needs to respond to.

MPA Society values continued quality improvement through growth and learning. Investing in our employee's development is important, so that the Members we work with receive the highest quality of support. At a minimum, MPA staff participate in Non-Violent Crisis Intervention Training, Trauma Informed Practice, First Aid Training and Cultural Humility Training. Employees are invited to attend other workshops and courses, based on availability, interest, and relevance to their particular work.

MPA Society believes that in order to be successful in supporting others, we need to ensure we support our employees to care for themselves. This is part of our culture and approach. MPA's Wellness Programs include the Enhanced Disability Management Program, 24/7 third-party support through the Employee Assistance Program and a discounted membership to Club16 Trevor Linen Fitness/She's Fit.
Learn More About Our Code of Ethics