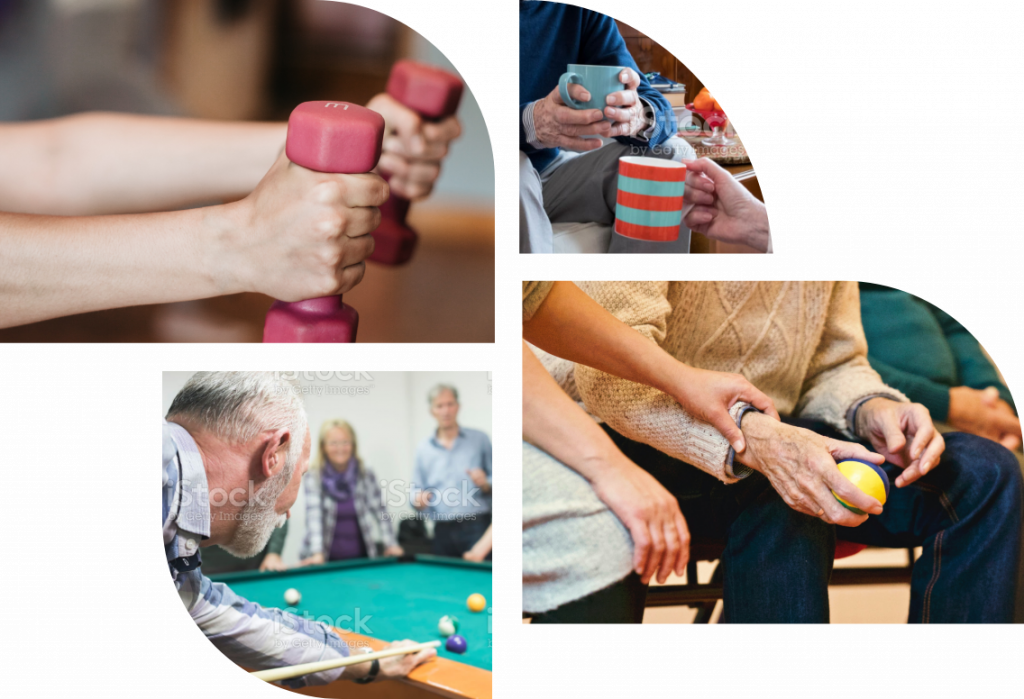 Sign up for membership is on Wednesday & Thursdays between 1pm & 3pm please call to set up an appointment if possible.
MPA Resource Centre
2275 Fir St. @ 7th Avenue
Mon-Fri 10am to 7:30pm
Sat. & Sun. Noon to 7pm
604-482-3712
Activities may be subject to change due to weather or staff availability.

Summer is almost here and whether you are looking forward to it or not it is coming😢. I am not a summer person, but I know many are, and the fact that Vancouver goes from a lush
green to a straw brown. Pardon my digression 🤨.
Anyway, back to the appearance of summer. The Summer Solstice is on June 21st and is the longest day(light) of the year. There are many celebrations and observances in, on, and around the solstice. One such celebration is Midsummer Day which originated with the pagan Celtic peoples who inhabited the British Isles, as well as Swedes and northern peoples. As a matter of fact, in the very northern parts of this region, the sun never even sets. This pagan festival was celebrated as the mid-way point of the growing season, between planting and harvesting, not to mention kids getting out of school for the summer. Midsummer Eve would typically start off with feasting, dancing, and bonfires. Folks would weave flowers into a ring and wear them upon their heads.
Some traditions around this celebration – In Estonia they jump over a bonfire to dispel bad luck. (I guess if you make it over the fire the good luck starts then. Just saying 😟). In Great Britain, folks gather at "Stonehenge" and dance and drum as the sun filters through the large stones. In Latvia and Lithuania, they too jump over bonfires, but they also go searching for a magic fern
flower and in Latvia the flower is believed to be a lucky charm for lovers. The Danes do something a little different. They have their bonfire and throw witches made of hay on it to scare evil spirits away. Midsummer is celebrated in many countries, not just the ones I have mentioned, with food, dancing and general merriment. Áine is a multifaceted Celtic Sovereignty Goddess. Her name is thought to mean 'brightness'. She is associated with both the moon and the sun, and she is celebrated on Midsummer's Eve. She is associated with crops as well and is considered to be a Faery Woman and a Banshee. My kind of woman ☺️.
As I have written before, many pagan festivals were the precursors for Christian holidays. St. John the Baptist Day is on June 24th. It is said that his birthdate was six months later in the calendar year from the birth of Christ. This celebration is also marked with bonfires and watching the sun rise.
In Canada, also on the Summer Solstice, June 21st is National Indigenous Peoples Day. A day to celebrate the many achievements and contributions First Nations, Inuit and Metis peoples have made to Canada. It is a time to learn and celebrate the diversity of cultural practices and spiritual beliefs within Indigenous communities. As Canada is so vast, so too are the diverse cultures and beliefs of the Indigenous peoples of Canada.
We also celebrate Multiculturalism Day on June 27th. Canada is made up of peoples from around the world. We are all settlers to Canada, if you are not indigenous to Canada, or come from settlers' stock, so to speak. It is a time to celebrate this diversity.
The full moon for June is the Strawberry Moon. It will appear on the evening of June 3rd. The moon is named after the wild strawberries which ripen in this month. The Wsanec (Saanichpeople) name for the June moon is Centeki or Sockeye Salmon Moon, so named as it is
the pink colour of the salmon. This is the first moon of the four salmon months of the Wsanec people.
Other important dates in May:
June 15th – Flip-Flop Day (Flip-Flop reminded me. It is a real day of note 😏.)
June 18th – Father's Day
June 25th – Global Beatles Day (A personal favorite)
June 28th – the 54th Anniversary of the Stonewall Inn riots in New York. This Gay Club was raided, and the next day riots broke out to fight against the oppression of the LGBTQ community. The following year Pride Parades began to occur in many cities in the U.S and around the world.
June 29th – Watermelon Seed Spitting Week – Got to get behind that! I crack myself up ☺️
Regards, 
Molly
Molly McDonald B.F.A,
D.V.A.T.I.
Pronouns, she, her, hers
Recreation Therapist 
MPA Resource Centre