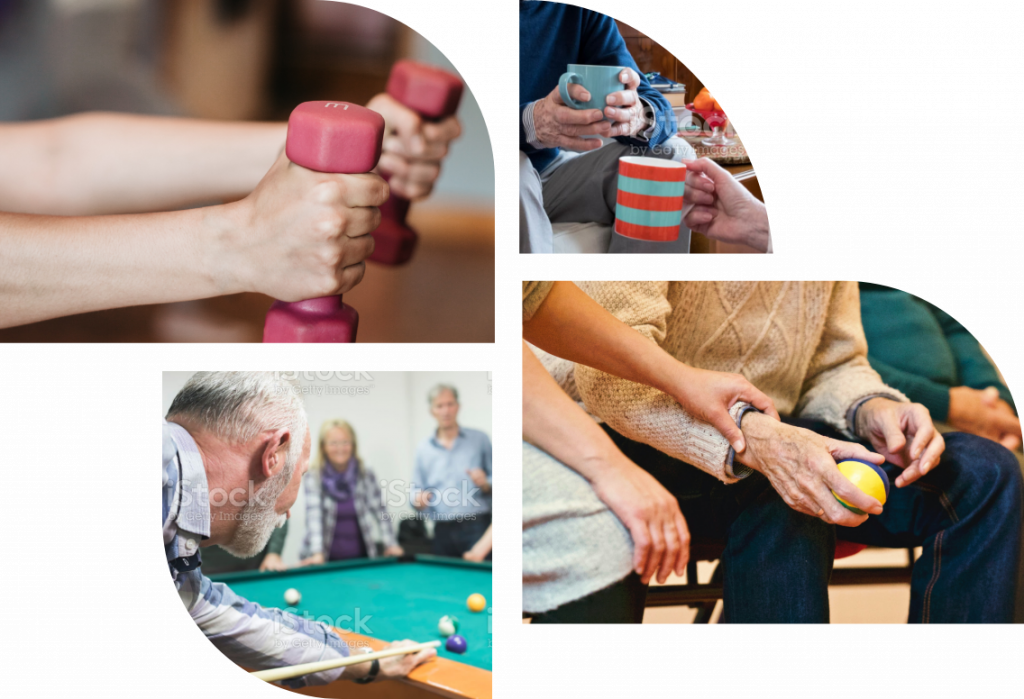 Sign up for membership is on Wednesday & Thursdays between 1pm & 3pm please call to set up an appointment if possible.
MPA Resource Centre
2275 Fir St. @ 7th Avenue
Mon-Fri 10am to 7:30pm
Sat. & Sun. Noon to 7pm
Activities may be subject to change due to weather or staff availability.

Lunar New Year and Robbie Burns Day are often very close. So, I wish everyone "Gung Haggis Fat Choy!" 
Lunar New Year is on January 22nd and Robbie Burns Day is on the 25th. In the Chinese Zodiac this new year is the year of the rabbit, and the element is water. The colours for this year are azure blue and apple green. Fiery red, gold, and pearl white are also important for a balance against these cool colours and are very important to all 12 zodiac signs. Now, overuse of these colours can sometimes have negative impacts so don't overuse them.  A little Feng shui abridged edition or my digressing as I am a colourist. You choose. (You must be getting good at this by now.🤭🤭).  
Water represents freedom and peace. Apple green is a hue of the wood element and characterized by creating and expanding. This year represents longevity, peace, prosperity, benevolence and fertility (rabbits – makes sense).
These colours incorporate all the elements: wood, fire, water, metal and earth. Speaking of earth, the "Go green" mantra works here!
Did you know that there is a Robert Burns Memorial Statue in Stanley Park? Well, there is! It is located in the Coal Harbour Park. It is a bronze of Burn's himself on a white granite plinth. On the plinth are images depicting a few of his poems. It was erected in 1928. Well, now you know. I let folks know a couple of years ago but in case you forgot I thought I would remind everyone. You see the Scots don't have a BIG day like St. Patrick's Day but no statue of St. Patrick is up in Stanley Park.  The Sottish Parliament recognizes it as a key cultural event. Just saying.😇
Mummer's Festivals historically have taken place in Ireland, Philadelphia and parts of the United Kingdom. This festival takes place on one of the 12 days of Christmas. They have a Mummer's Festival in St. John's, Newfoundland. Mummering is the act of pantomime, disguising your physical and facial appearance. Men dressing as women and women as men and often underwear becomes outer wear. Doilies, mop heads, lace and scarves are used to hide faces – well, you get the idea. For over 100 years, Mummering was illegal as many folks went door to door going into homes drinking and causing havoc and often violence would occur as people were disguised and thought they could get away with things as authorities would not know who was committing the crime. In 1860 Isaac Mercer was killed and Mummering was outlawed in the U.S. until 1990. However, in 2009 a Masters student at Memorial University received a grant from the Folklore Heritage department and decided to bring Mummering back. It has been going on ever since. It is more of a parade now and not associated with drinking and being rowdy. It is more of a fun activity for those who wish to show up and perform and parade in the streets in and around their neighbourhood. Sounds like great fun.
GO MUMMERS!
Other dates of note are:
January 1st – New Year's Day
January 14th – Clean your desk day, (already on my calendar) as usual.
January 15th – Martin Luther King Day
January 16th – Michelle Obama's birthday (she shares my birthday although I had it first).
However you celebrate this wintery time of year, I wish for everyone to travel in hope. Hope that we will not make the same mistakes twice. That we learn from our past in order to help us with our future and that we do not "should" all over ourselves.
I finish with a Burns quote.
"Gie me ae spark o' nature's fire. That's a' the learning I desire."
Regards,
Molly
Molly McDonald B.F.A, D.V.A.T.I.
Pronouns, she, her, hers
Recreation Therapist
MPA Resource Centre