The MPArt Studio is a self-directed art studio located at the Resource Centre on 7th & Fir. Here, members are able to participate in art therapy.
Art therapy combines creative expression with the traditional models of counselling to enhance mental health.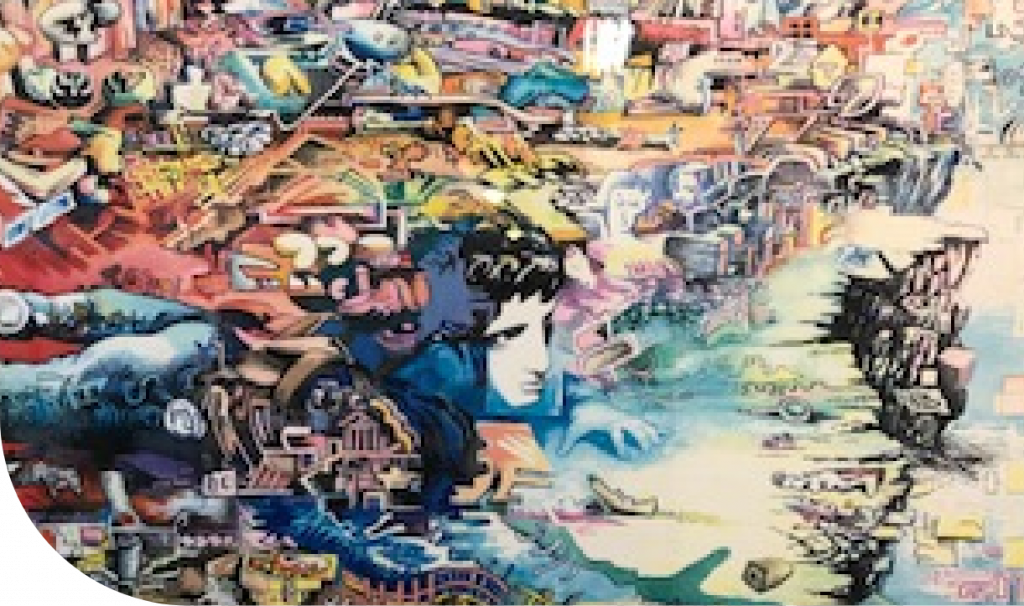 MPArt Studio's first two art shows were in 2010. The first show featured photographs members took of the Kitsilano neighbourhood. This was held at a local RBC. There was then a show of paintings at "Blondies" – the local coffee house next to our 4th Avenue location. Since then, artists have had at least one show per year. These art shows build self-esteem and self-worth in the artists. This is an important school of thought in the world of art therapy.
​​​​​​​Every year we would sell five to seven pieces, which is remarkable! Over the years, many of our staff and housing programs have also purchased art from the studio. This speaks to the quality of work our members produce. When a piece is sold, 50% of the proceeds go directly to the Artist, and the other 50% goes towards supplies for the studio.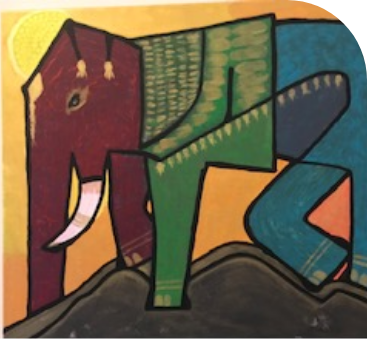 Many of our artists have expressed disappointment that we have been unable to show their work. So, we have decided to launch the MPArt Studio Virtual Gallery! This is step one in the development of MPArt Studio's virtual expansion.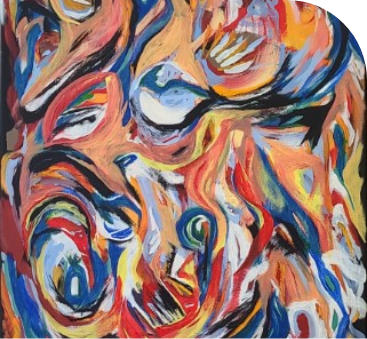 Past Exhibition: 2021 March
This page showcases some of the artworks that were featured in the 2021 MPArt Virtual Art Show.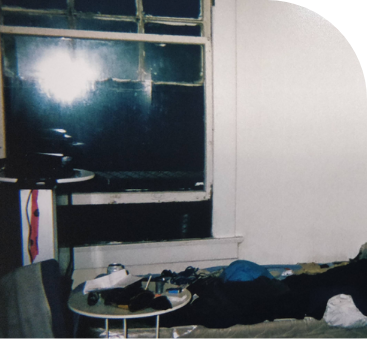 Past Exhibition: 2015 Voice
This page showcases some of the photos that were featured in the 2015 photography exhibit that MPA ​​​​​​​called "Voices: Capturing the Voices of Homelessness." This was a joint project where MPA members collaborated with community members to help address the stigma of homelessness. ​​​​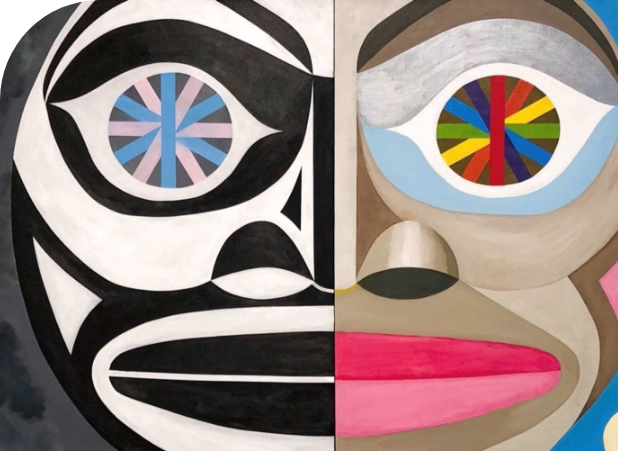 All artwork is available for purchase.
If you really love a piece, consider supporting the artist.
In fact, many of the artists have several pieces available, and arrangements can be made to view them.
Many of the artists featured have multiple pieces available.
To make arrangements to view additional options, please Contact Us.