MPA Society has from the start and is still to this day, promoting an organizational culture that is member-focused and a culture of mutual respect, dignity, hope and empowerment.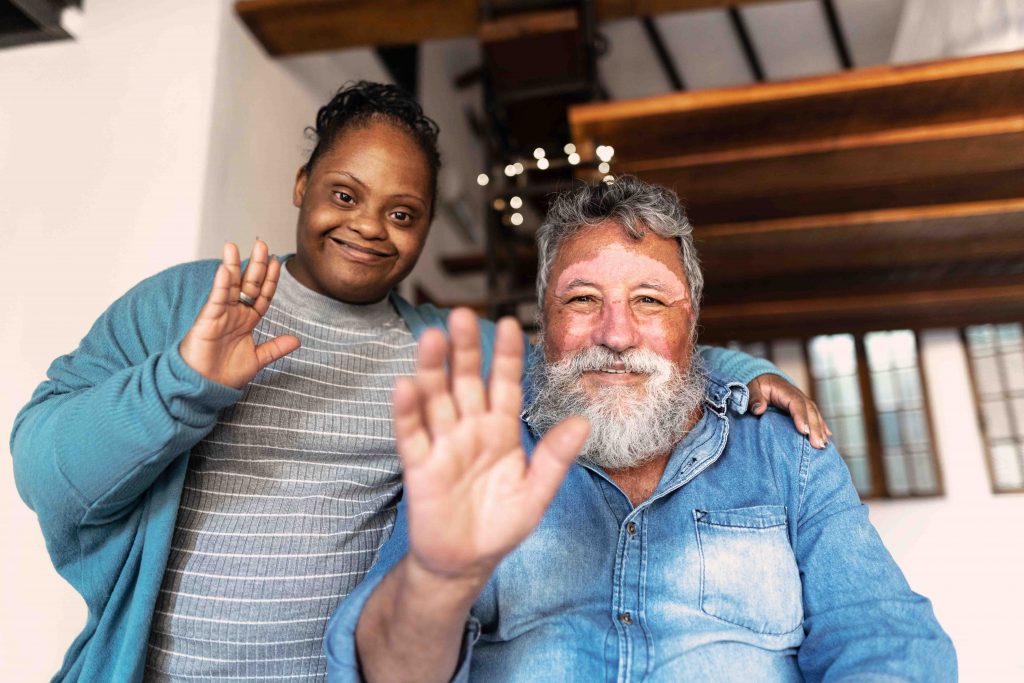 MPA endeavors to offer a comprehensive array of social, recreational and skill building activities to support people living with mental illness.
Check our commonly asked questions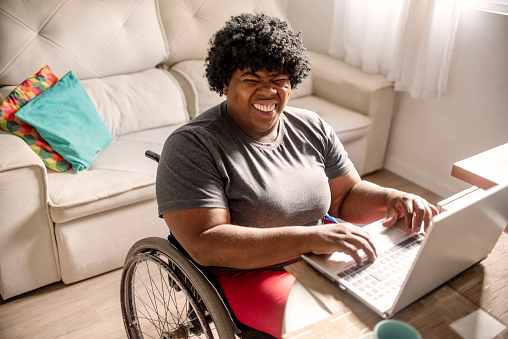 Need to get in touch with us? Either fill out our form with your inquiry or reach us by email or phone.